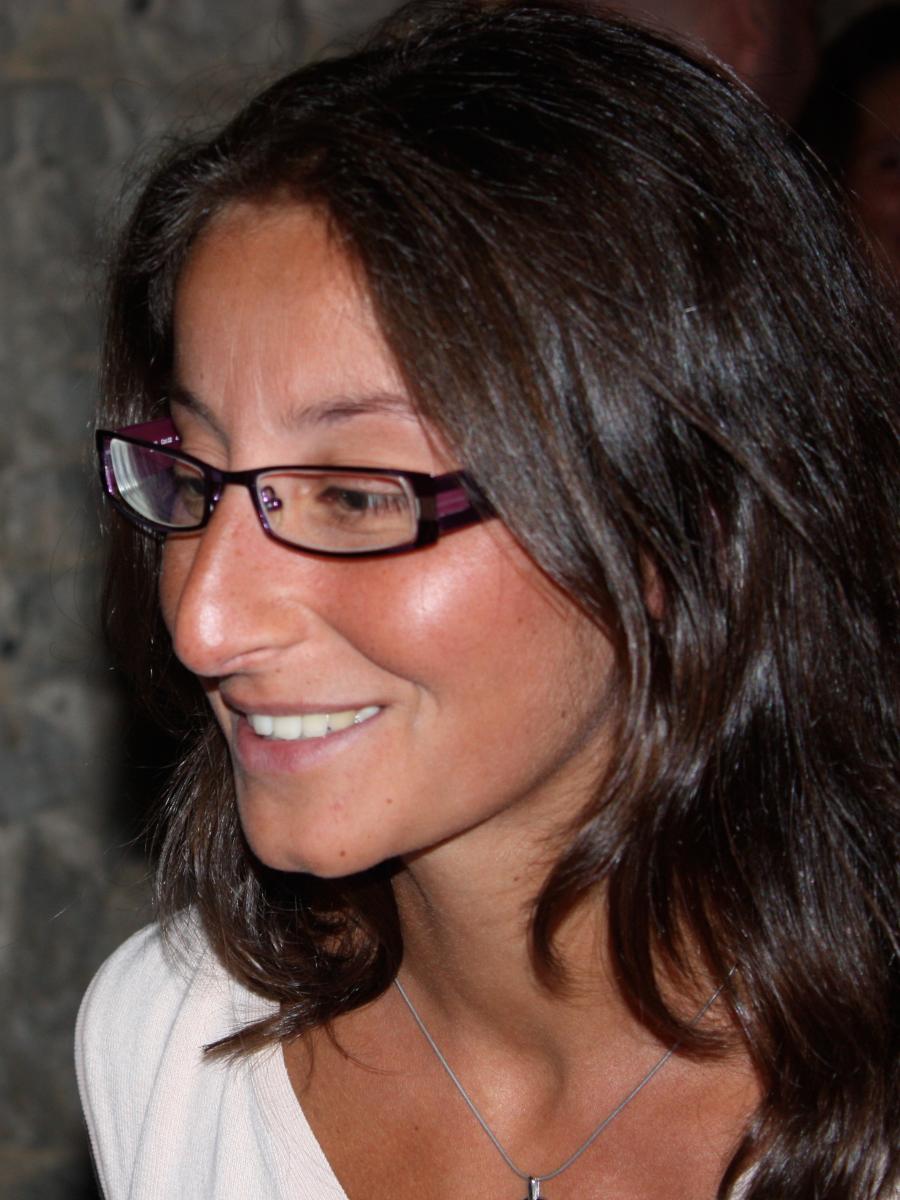 Dr D'Agostino is a qualified Orthopaedic Surgeon specialising in Hand and Wrist surgery, Peripheral Nerve surgery, Arthroscopic surgery and Microsurgery.
She has held the academic rank of Doctor of Medicine and has been a member of the "Ordre des médecins" (Belgian college of physicians) since taking the Hippocratic oath on June 2003. After completing six years of training in orthopaedic surgery, Dr D'Agostino passed the national oral examination of the Orthopaedic Board - Collegium Orthopaedicum et Traumatologicum, governed by the scholarly associations BVOT (Belgische Vereniging voor Orthopedie en Traumatologie) and SORBCOT (Société Royale Belge de Chirurgie Orthopédique et de Traumatologie), with flying colours.
She has been licensed by the Belgian Ministry of Public Health since 2009 under the specific Title of Specialist in Orthopaedic Surgery.
Dr D'Agostino also holds a European Inter-University Diploma in Hand and Peripheral Nerve Surgery, as well as a University Diploma in Microsurgical Techniques from the University of Paris XIII.
She has had the opportunity to train alongside the best internationally renowned specialists in Centres of Excellence in Hand Surgery.
Her work is exclusively dedicated to upper limb surgery, and in particular all conditions of the hand, wrist, forearm and elbow.
This hyper-specialisation ensures a solid understanding and knowledge of conditions and new treatments. She promotes specific treatment and endorses the use of the latest and most innovative surgical techniques in the field, ensuring the best results.
In addition, Dr D'Agostino is involved in several scientific research projects regarding the upper limb, and has completed a Doctoral Thesis (Ph.D) specifically focussing on the anatomy and biomechanics of the hand at the Katholieke Universiteit van Leuven (KULeuven).
She is an active member of several highly renowned European and international Societies related to her field of expertise.
She is the Author and Reviewer of scientific publications which have appeared in referenced specialist surgical journals, and her work is frequently the subject of papers at National and International Conferences.
Dr D'Agostino is now Associated Editor of the Journal of Hand Surgery and Rehabilitation.